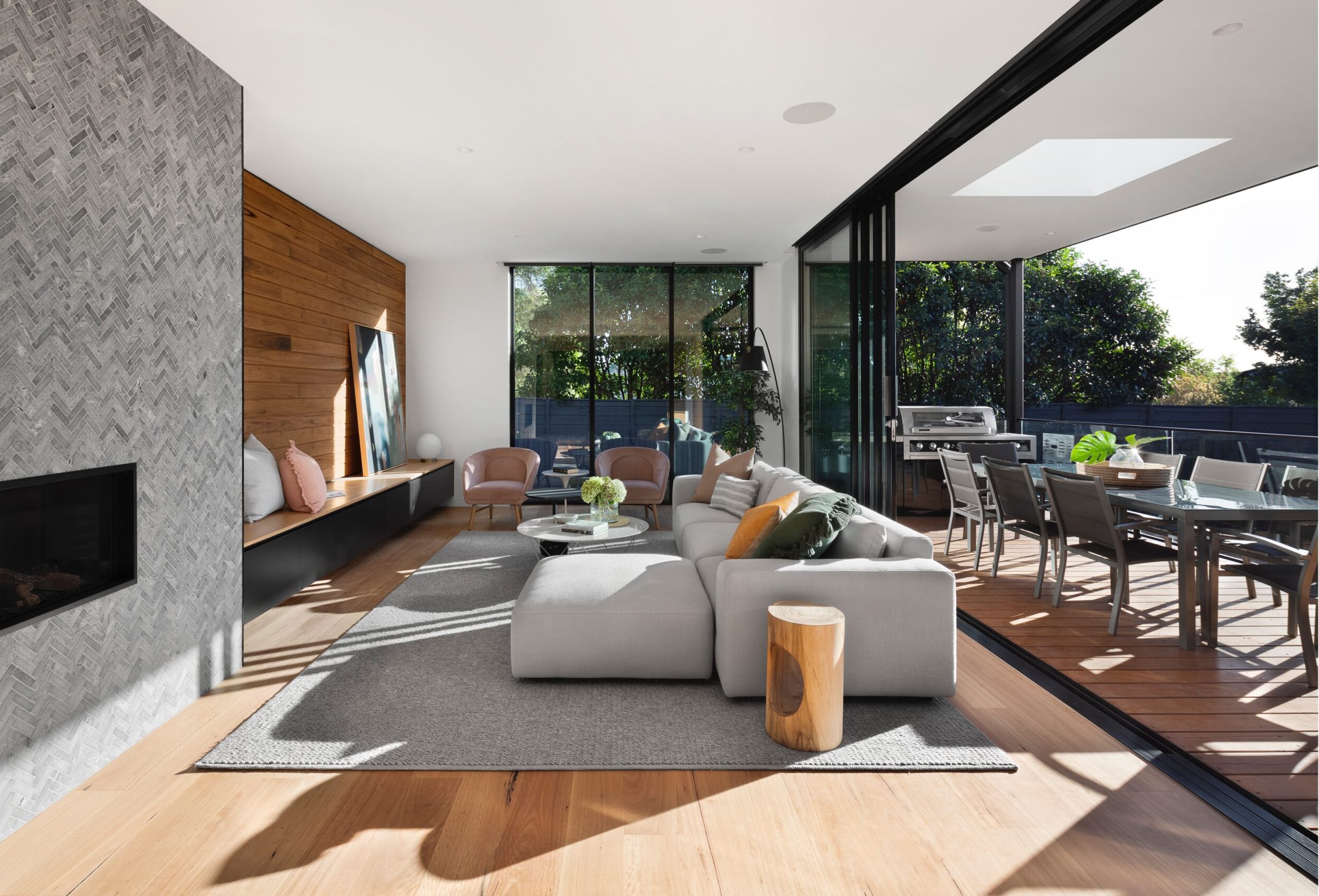 NEED TO SELL YOUR HOUSE FAST? WE CAN HELP!
Foreclosure, Divorce, Inheritance?
We are ready to make a fast, fair offer on your house today.
Contact Us
Our Services
Offer On Homes is the area's leading real estate solutions company. We successfully work with homeowners, buyers, sellers, real estate agents, and investors buying and selling all types of residential real estate. We love helping people, improving neighborhoods, and redeveloping the areas where we work.
As one of the area's most active homebuyers, we are confident that we can work around your timeline and goals for selling your house fast.
We can make you a fair, cash offer to buy your house as-is. Size, location, and condition don't matter. Our experts will ensure a seamless transaction by working hand in hand with you every step of the way to come up with a solution that meets your needs.
We are one of the area's most active home sellers and, with our large inventory of properties available for sale, there's no doubt that we can work around your timeline and goals for buying your next home. From rehabs to move-in ready luxury homes and everything in between, we are confident that we can find the perfect home for you.
We work hard to ensure that the buying process is straightforward, fast, efficient, and seamless.
It doesn't matter what the situation is with your property, we want to buy it! Situation, size, and location don't matter.
We are prepared to make you a fast, fair cash offer and can typically close quickly, or on the timeline that is best for your situation.
If you're not ready to sell, there may be alternatives that we can explore together.
Real Estate Is Our Passion
We are thrilled to be a part of this next chapter in your life. Our commitment to excellence starts with treating you and your transaction with the utmost care and professionalism. We know that buying or selling a home is one of the biggest decisions you'll ever make and we are humbled that so many homeowners choose us to join them on their journey. We look forward to earning your business today.
Testimonials
Great communication. Fast transaction. Fair price.
I'd definitely work with them again.
Nathan & Kory with Offer On Homes are so
professional & great to work with! The entire
team will treat you with respect & wants you to
be satisfied with your results. Highly recommend
Offer On Homes!
Offer On Homes is a fantastic company that was a
pleasure to work with. They expedited my cash
offer & made the process fast & easy. I highly
recommend working with them & would do so
again.
If you are selling or buying these guys
will treat you right.
So great. They made my house sale
very smooth & quick
Very professional. They were responsive
and were very helpful in finding
solutions for my needs.
Great communication. Fast transaction. Fair price.
I'd definitely work with them again.
Nathan was professional and more importantly,
ethical. He kept his word and was very consistent
in his dealing/negotiations over several months.
His organization closed when and at the price and
terms agreed. Nathan was prompt and easy to talk
to. Doing business with him was refreshing and I
recommend him to others.
The timeliness of Nathan and his group coming into our family with an offer to buy was
remarkable. We were under some real pressure to move an elderly member of our family. With
Nathan's help, we were able to sell a condo, move our family member into an assisted living center,
and have money in the bank within a few weeks. We were treated professionally. We appreciated
the willingness to solve problems and address our personal needs.